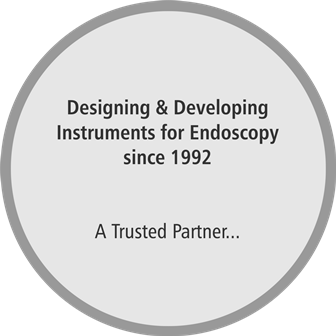 Contract Design & Manufacting
Our History
Endo-Therapeutics, Inc. was established in 1992 in Safety Harbor, Florida.
The company's primary business is contract manufacturing of instruments for endoscopy. At its inception, the company was a manufacturer of reusable medical devices. The company has since grown to become one of the largest domestic producer of single-use disposable biopsy forceps and polypectomy snares. Endo-Therapeutics supports the healthcare industry by supplying millions of endoscopic medical devices each year.
Today Endo-Therapeutics sells directly to endoscopy surgery centers in the United States and also distributes products internationally through Distributors.